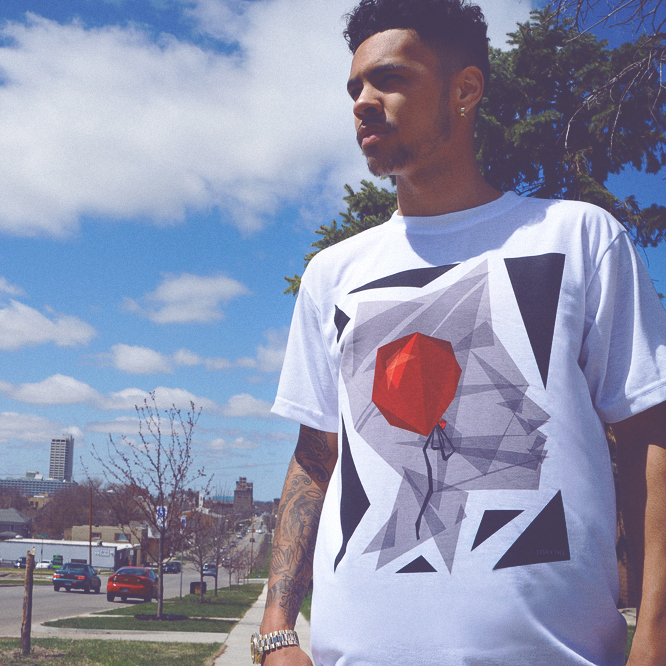 Designed a social media campaign for Helium, the newest EP from recording artist Havenrap. The campaign included the following:
Cover art design
T-shirt design
Five social posts, four images and a 15 second video.
Helium continues to tell its story to the world, receiving over 80,000 plays since its release! Listen to the EP below.